About McIntosh Cranes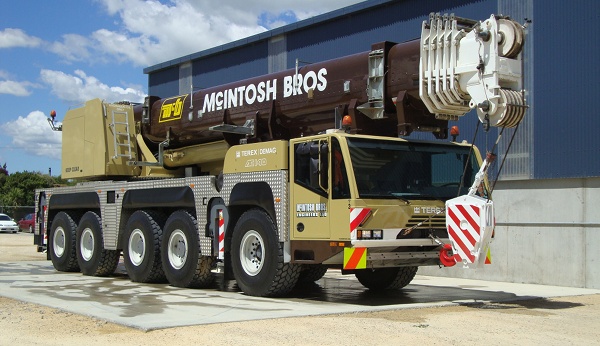 The McIntosh Crane fleet includes mobile cranes, hiabs and truck transporters for transporting over dimensional loads and fragile freight.
McIntosh Cranes have the ability to coordinate and travel to any part of the Lower or Central North Island within a short period of time to undertake your lifting requirements. We have on hand the largest mobile crane fleet in the Manawatu and a service that is unequaled anywhere else in the region. Our lifting capacity is from 3 - 350 tonne. Details of our fleet capacities can be found at the rating charts section on this website.
Whether you require a small casual hire crane for an hour, or our larger cranes for long term project work, we can provide an answer to your requirements. All cranes come with the appropriate rigging gear, or if need be, specialist slings, ropes, man cages and spreader bars. We can provide any haulage requirements thus providing all solutions for your lifting needs.
Services we supply include: crane hire and transportation, concrete panel transport and positioning, container shifting, small building removal and transport, wind farm maintenance, structural steel placement, tree removal, pre-cast concrete transportation, plant shutdowns, over dimensional transport, machinery installation and relocation and project planning.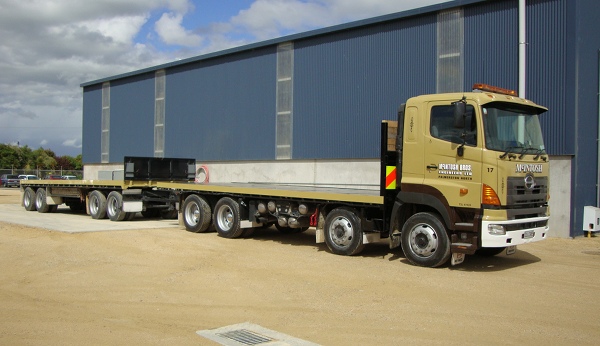 We also provide lift plans, hazard management and a wide range of onsite services and solutions to our clients across the construction, heavy engineering, maintenance, manufacturing, and road and rail industries along with general crane hire for any task.
All cranes arrive on site with current certification, safety devices, licensed and experienced operators and communications systems interacting with our office to assist with immediate problem solving. McIntosh Cranes conforms to all OSH, LTSA, Transit NZ, Local authority site rules and regulations. All staff are fully trained operators.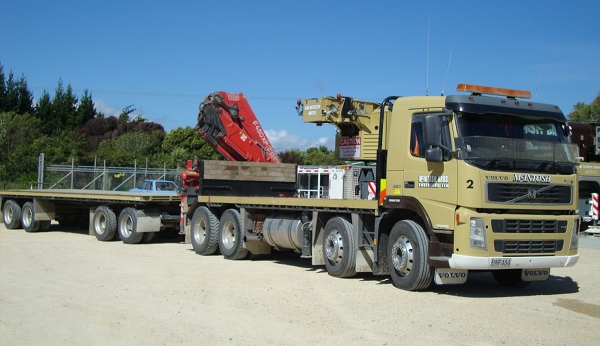 Our competitive edge lies in our experience, expertise and professional dedication to service excellence and the building of strong relationships with our customers. We have the capacity with our fleet to adapt and respond to the challenges of any individual jobs needs.
Insurance

Public Liability limited to $5,000,000.00
Goods on hook limited to $250,000.00
Professional body membership
Power Crane Association of NZ
Site Safe